Buy Rainbow Six Siege Credits Here, Get Extra 600 Credits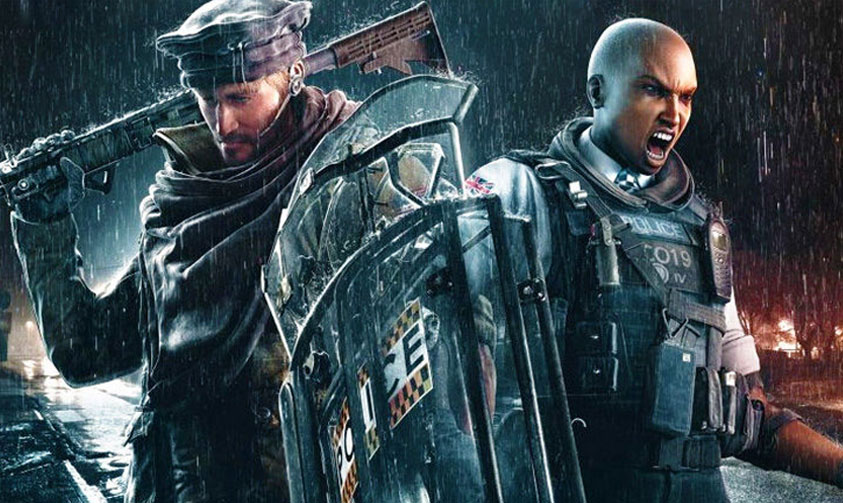 Dear Customers,
6kgold.com is offering r6 credits for pc, cheapest price over the globe, and now we're doing a big promotion.
If you're new here, buy r6 credits on our site, you will be able to get extra 600 r6 credits as reward, no matter how many credits you bought.
Besides, you can invite your friends to buy r6 credits on our site, if he is new here, you will get 600 credits as reward, and so will he.
Don't miss it.