How to Make FIFA 19 Coins through SBCs?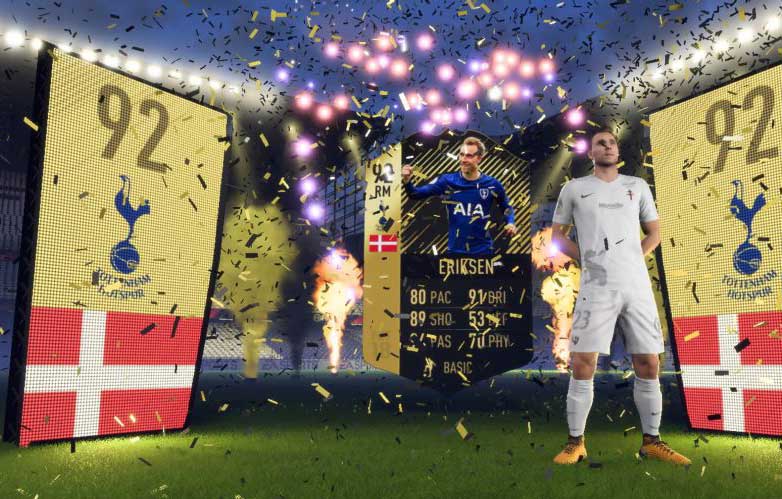 How to Make FIFA 19 Coins through SBCs? I'm about to tell you exactly how I did it in FIFA 18, so you can do exactly the same in FIFA 19.
SBCs, as they're known among the community, see you submitting teams according to specific requirements in order to earn rewards. This, rather than spending FIFA 19 coins, should form your path to Gold packs. Every Tuesday evening, for instance, four Marquee Matchups are made live within the SBC framework. Hundreds of thousands of FIFA addicts then hit the transfer market, seeking out the cards necessary to complete these Marquee Matchups SBCs. But if you already have these cards stashed in your club, you can complete said challenges for literally nothing, then make monster profits by selling your extra stock .
Essentially, every player card in the game will have value at some point of the year. And you should only sell these cards when that value is maximised.
That part is simple. Every Tuesday or Wednesday evening simply check the Marquee Matchup requirements, and list all players you have that match those requirements.