Ronaldo Signs for Juventus, EA Required To Change FIFA 19 Cover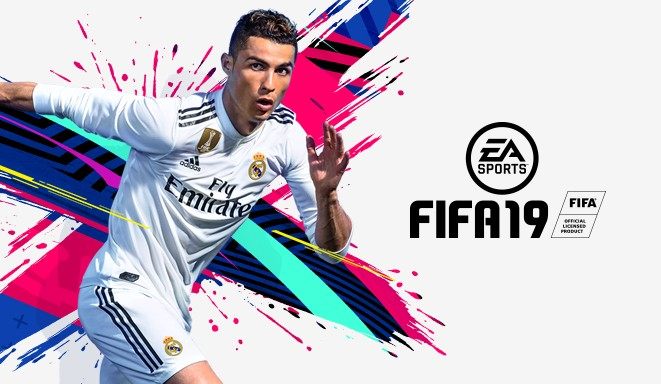 Cristiano Ronaldo - has left Spain's Real Madrid after nine years to join the Italian club team, Juventus. While this is great news for all fans of fútbol, for EA Sports, the sporting development division of Electronic Arts, this is bad news.
EA Sports produces the FIFA series of video games, and while players move around throughout the year, usually it's not much of an issue. Like the Madden games, EA will roll out an update and change a jersey or a team lineup. No problem. Just a few hours of development and a patch. This year, in September, FIFA 19 rolls out and poses a brand new problem for EA. After all, that's Cristiano Ronaldo on the cover. In a Real Madrid jersey. Additionally, the career mode of the game finds the player teaming with - you guessed it - Real Madrid's Christiano Ronaldo.
Since the game isn't out yet, this is totally fixable. Like when Kyrie Irving left the Cavaliers for the Celtics, 2K Games updated the NBA 2K18 cover. Of course, Irving is nowhere near the world-renowned player that Ronaldo is, and here in the U.S., where soccer is a niche market, having the star player represented accurately is a huge deal.
Regardless of whether it can be fixed in time and all the marketing materials changed, the expense to EA Sports will be substantial.