MapleStory 2 is joining the fun with 48 hours of Black Friday deals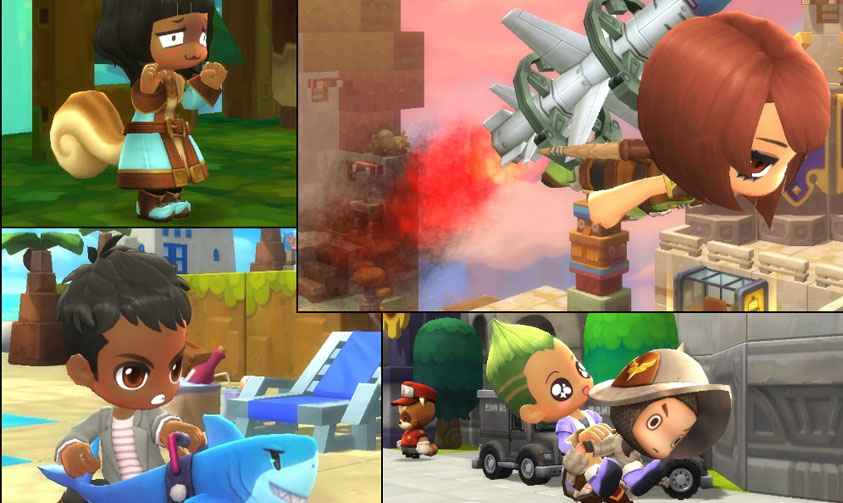 Black Friday sees a special merchant arrive in Tria with a bundle full of amazing goodies. Over a hundred items, ranging from pets to outfits to mounts and much more, up to 60% off!
A dozen items will be on sale at a time, and you'll have an hour to snatch up as many deals as you want! After that, the sales will expire and a new dozen sales will be available, for a fresh set of items every hour. You'll have 48 hours to get as much as you can, so there's little time to waste! And if you want to buy maplestory 2 mesos, 6kgold.com will be your best choice.
Sale Duration:
PST (UTC -8): 12:00 PM Friday, November 23rd - 12:00 PM Sunday, November 25th
EST (UTC -5): 3:00 PM Friday, November 23rd - 3:00 PM Sunday, November 25th
BRST (UTC -2): 6:00 PM Friday, November 23rd - 6:00 PM Sunday, November 25th
CET (UTC +1): 9:00 PM Friday, November 23rd - 9:00 PM Sunday, November 25th
AEDT (UTC +11): 7:00 AM Saturday, November 24th - 7:00 AM Monday, November 26th