6KGold is also selling cheap 6iv shiny pokemon for Scarlet and Violet (SV), all new kitakami Pokedex (DLC Pokemon) have been updated, please add our website to favorites.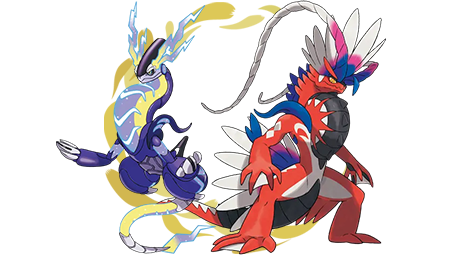 Welcome to buy shiny pokemon at 6kgold.com.
6KGold.com offers all tradable pokemon for Pokémon Sword and Shield, cheap price, fast delivery, 100% legit to trade online. Pokémon Sword and Shield are the new role-playing video games developed by Game Freak.
Why should i buy shiny pokemon at 6kgold.com?
As we know, it's not easy to get Shiny Pokemon, collect all natures of 6iv shiny ditto, gigantamax pokemon, legendary from Pokémon Home. It will cost you a lot of time to collect these Pokémons, buy pokemon online will be a good option, and we're doing this business for years, very professional and reliable, update new pokemon very fast.
Besides, we're also selling Master Ball, Big Nugget, Rare Candy, Ability Patch and other held items, feel free to contact us via live chat.
How to transfer pokemon in Sword and Shield?
Once you purchased, our team will send the SWSH pokemon you want via online system, easy & fast, make sure you have a Nintendo Online Subscription to trade online.
Note: All pokemons are defaut to 6IV Shiny with random other sets, if you want to custom any other specific sets, feel free to let us know, our customer service is 24 / 7 online.