Welcome to buy shiny pokemon For Scarlet and Violet on 6KGold.com, all Pokémons are default to 6IV Shiny (If possiable), All kitakami Pokémons in DLC (The Teal Mask) have been added.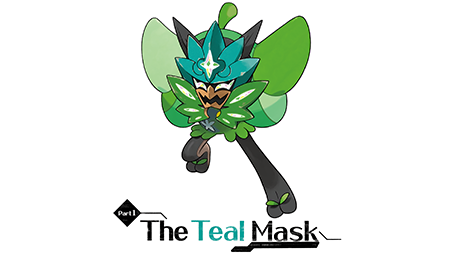 Pokémon Scarlet and Violet are an action role-playing game developed by Game Freak. Survey, catch, and research wild Pokémon in open worlds (Paldea region) to complete Pokédex. Three new starter Pokémon: Sprigatito, Fuecoco, and Quaxly and two new legendary Pokemon: Koraidon and Miraidon. You also will meet many Gen 9 Pokémon, terastal phenomenon which is found only in the Paldea region and makes Pokémon shine and glimmer like gems.
Why should buy pokemon SV on 6KGold.com?
We all know it's not easy to complete Pokédex in Pokemon Scarlet and Violet, especially to get some Shiny / Non-Shiny / Legendary Pokemon with perfect IVs, Nature & etc.
To help players save time, buy shiny pokemon online will be a good option. And we have been providing Pokémon sales services For SWSH, BDSP and PLA, here you can easily buy & customize any attributes you want, cheap prices and high-quality services have won us many good reviews, you can enjoy the same services in Pokemon SV.
How to trade pokemon in Pokémon Scarlet and Violet?
After placing an order, our team will email you how to trade, send the pokemon via online system, easy & fast, make sure you have a Nintendo Online Subscription.
Note: All pokemons are defaut to 6IV Shiny with random other sets, If you want to custom any other specific sets, feel free to let us know, our customer service is 24 / 7 online.