The Eighteenth Tera Raid Battle Event Mighty Typhlosion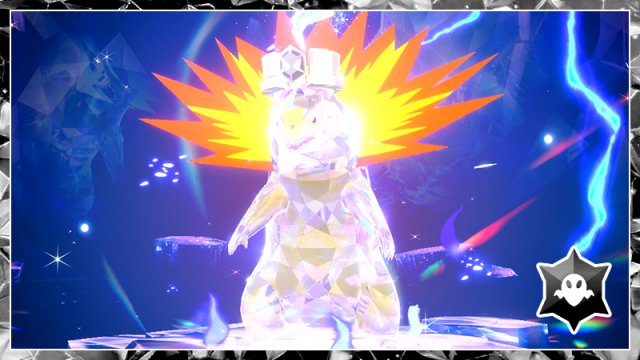 Mark your calendars for the upcoming eighteenth Tera Raid Battle event, which promises to be a challenging battle against a 7-star Raid Boss. This time, the Raid Boss will be Typhlosion with the Ghost-type, and defeating it will earn you the coveted Mightiest Mark.
The event will take place on two weekends: April 14th - 16th and April 21st - 23rd, 2023.