Will it be Safe to Buy FUT 19 Coins Via Listing Players?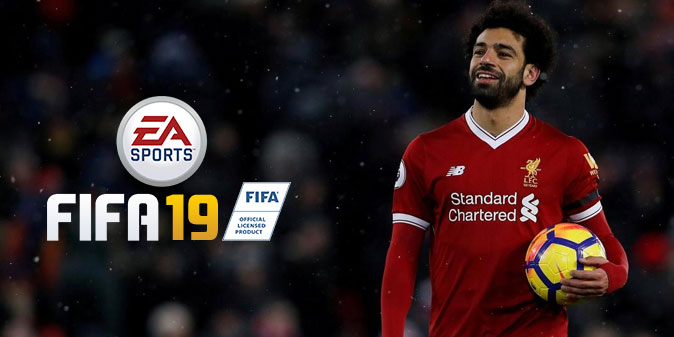 If you choose normal way Player Auction, list the player with max buy now price, it will be not safe to transfer FIFA 19 coins, EA will track and wipe your coins.
Fortunately, our team find a safer way to transfer FIFA coins via Player Auction - 2.0 Trade Method, we will send you a link when you made the order, follow the tips to list the player, our system will find and buy your player automaticly, this way is transfer coins under EA's rule, much safer, and it has been tested by many customers in FIFA 18, very safe, so we will countines use 2.0 Trade Method to transfer FIFA 19 Coins, there is no need to worry about the safety of your account, if you keep buying FIFA coins from our site.